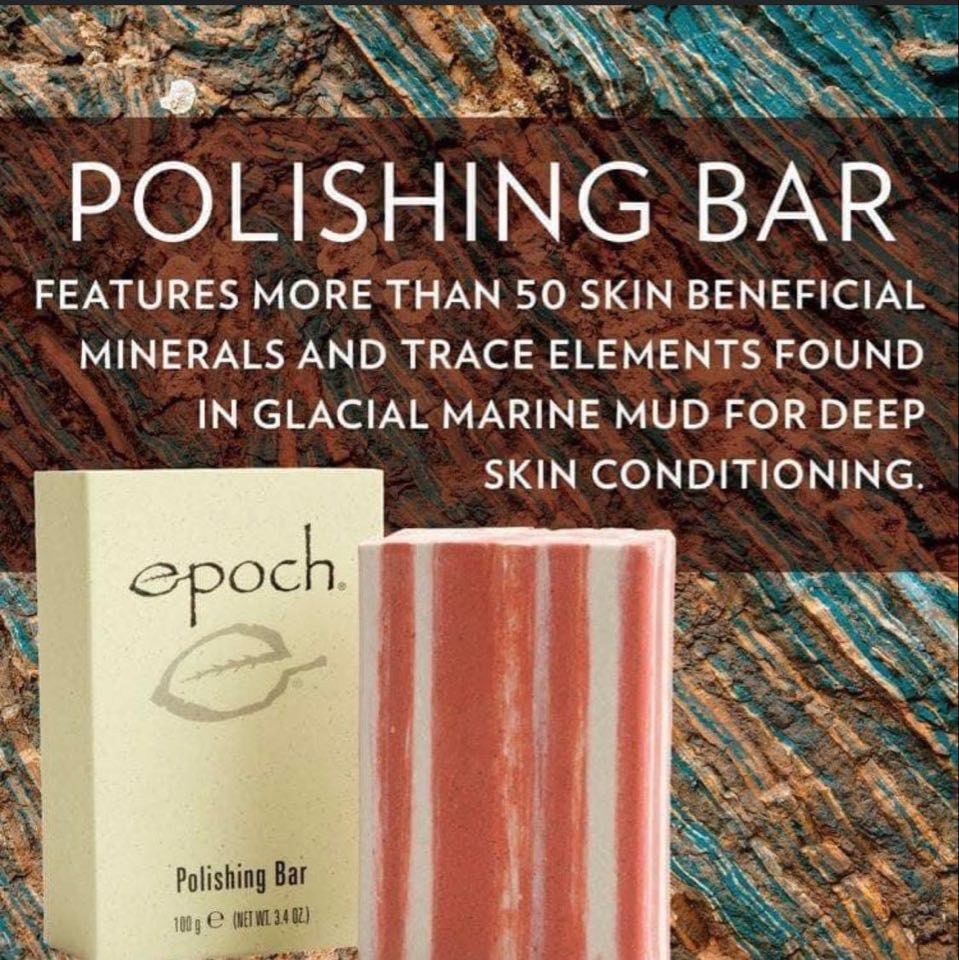 Polishing Bar
$ 25.00
Epoch Polishing Bar effectively cleanses the body and helps slough off dead skin cells, leaving you with a smooth, clean feeling. 
Gently polishes, leaving skin feeling clean and fresh.
Removes dirt, excess oil, and other impurities without the use of soap.
Deep woods fragrance is reminiscent of the Pacific Northwest.
Safety-Dermatologist-Tested.